Welcome to the Geeko Foundation!
The place that supports the advancement of emerging open-source initiatives, contributions and technologies.
Our mission is to enhance efforts toward advancing open-source software and hardware, supporting project innovation and collaboration, and administering community funds.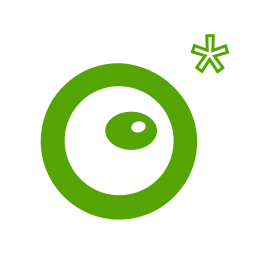 The Geeko Foundation exists to:
Advocate open technical standards in the private, corporate and public sectors.
Provide computer systems and expertise to communities in need.
Promote the use of open source software and hardware, including the Linux operating system and other tools that enhance its function.
Stage events in the UK and other countries for educational purposes, and promote and advance the use of open source software.
Create an environment to support advancements in open source innovations allowing for collaborative projects and transparent open source solutions.
Promote the re-use and repair of computer hardware, reducing e-waste and extending hardware life cycles.
It's extremely early days, so stay tuned.